Digital Solutions that Drive
Business Success

Digitization has transformed the way businesses operate and interact with their customers

Welcome to Raham Solutions, where we create innovative software solutions to help businesses transform their ideas into reality. We specialize in providing custom software development services that are tailored to meet the unique needs of each of our clients.
Grow your business

Grow your business with our comprehensive digital solutions, designed to help you reach your full potential.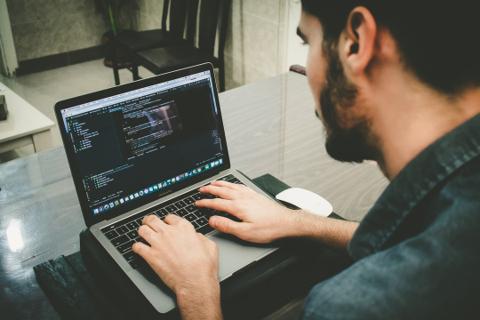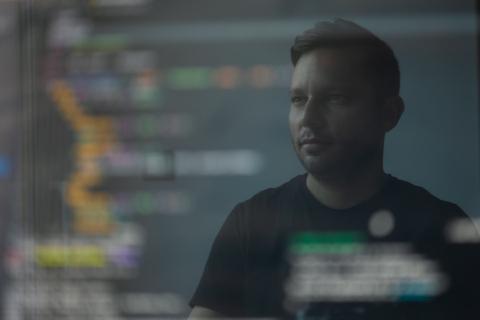 Complete Digital Solutions

We offer a range of services, including website design and development, e-commerce solutions, mobile app development, digital marketing, and more.